COMMERCIAL KITCHEN SPRINKLER SYSTEM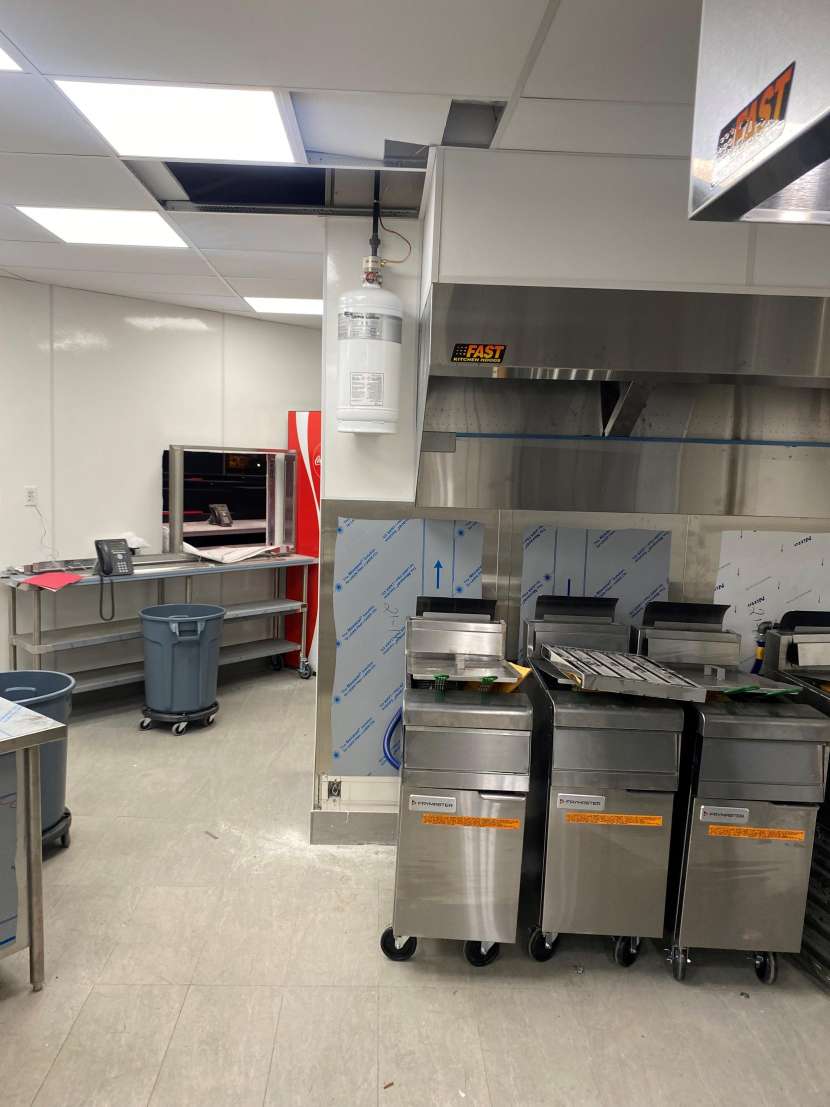 Sale, installation, inspection and maintenance of automatic kitchen extinguishing systems.
A fire in a commercial restaurant kitchen can be catastrophic.  Various flammable fuels combined with a busy period can quickly worsen the situation. It is essential that your automatic kitchen extinguishing system works efficiently if ever such an event occurs.
Pyromateck has been a reference in this field for 30 years.  Your automatic kitchen extinguishing system must be operational at all times.  So we inspect, check, maintain and recharge your existing systems.  We are certified for the installation of brand new systems: Range Guard, Ansul, Pyrochem.
According to NFPA 96, all extinguishing systems must be inspected every 6 months or twice a year and tested every 12 years. Our mission is to protect your business, your staff and your customers. We do this by providing quality products and excellent service. Our technicians on the road will come to your establishment to deliver a turnkey service, ensure a tidy system and peace of mind.