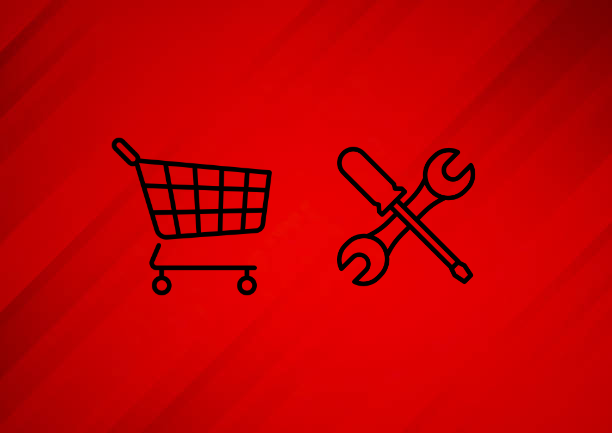 We have a full range of high-quality commercial products.  Whether for fire extinguishers, cabinets, emergency lights, fire hoses or any other ancillary components, we will find you what you need at unbeatable prices.
We also offer a turnkey delivery and installation service.
Our mission is to protect lives, properties and belongings from fire hazards.  We come to you, offering our expertise in portable fire extinguishers, emergency lighting and automatic fire suppression system (commercial kitchens) maintenance.
We also inspect other safety equipment such as emergency lighting units and fire hoses. We issue an inspection report following our intervention.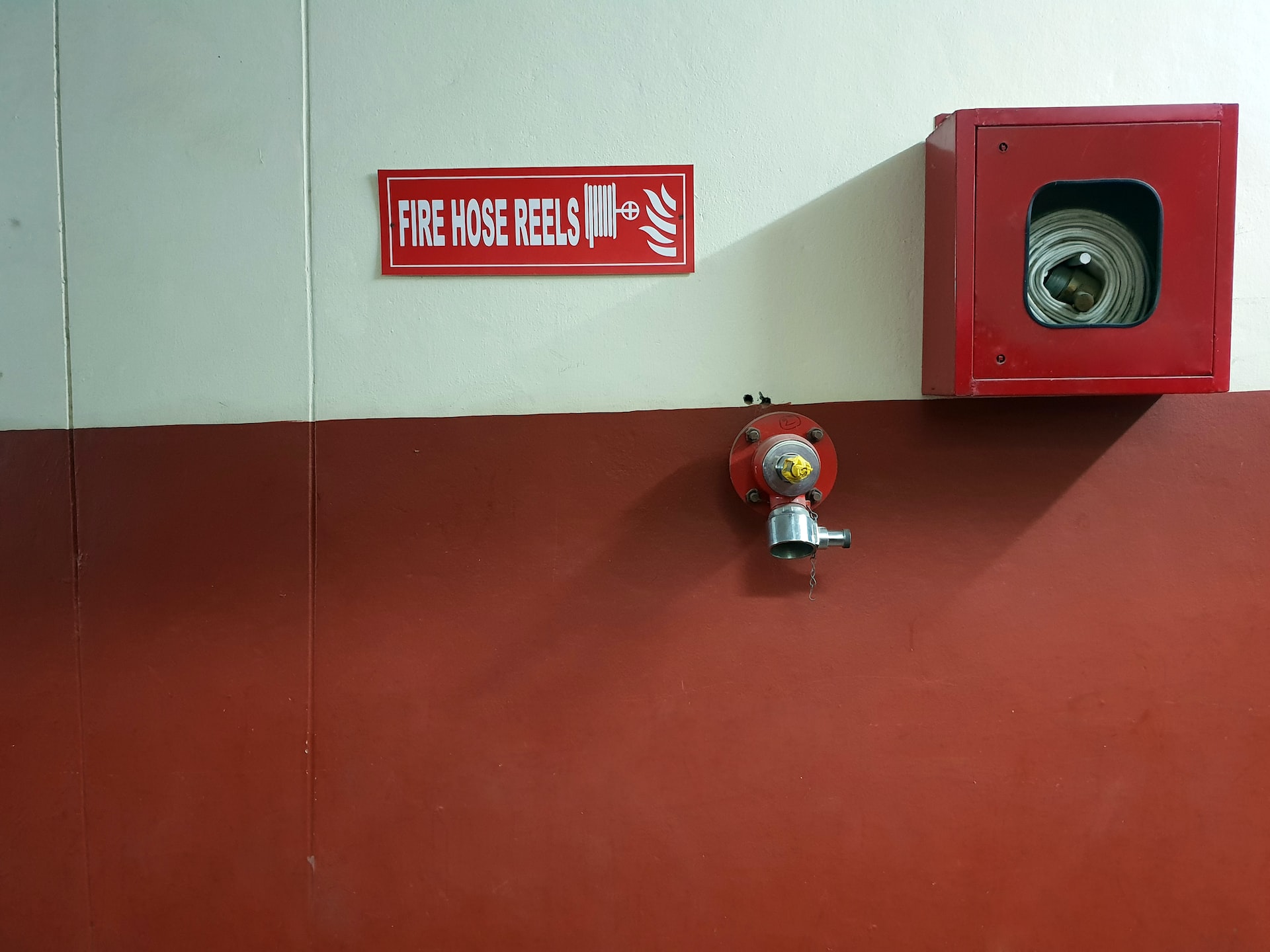 maintenance and recharging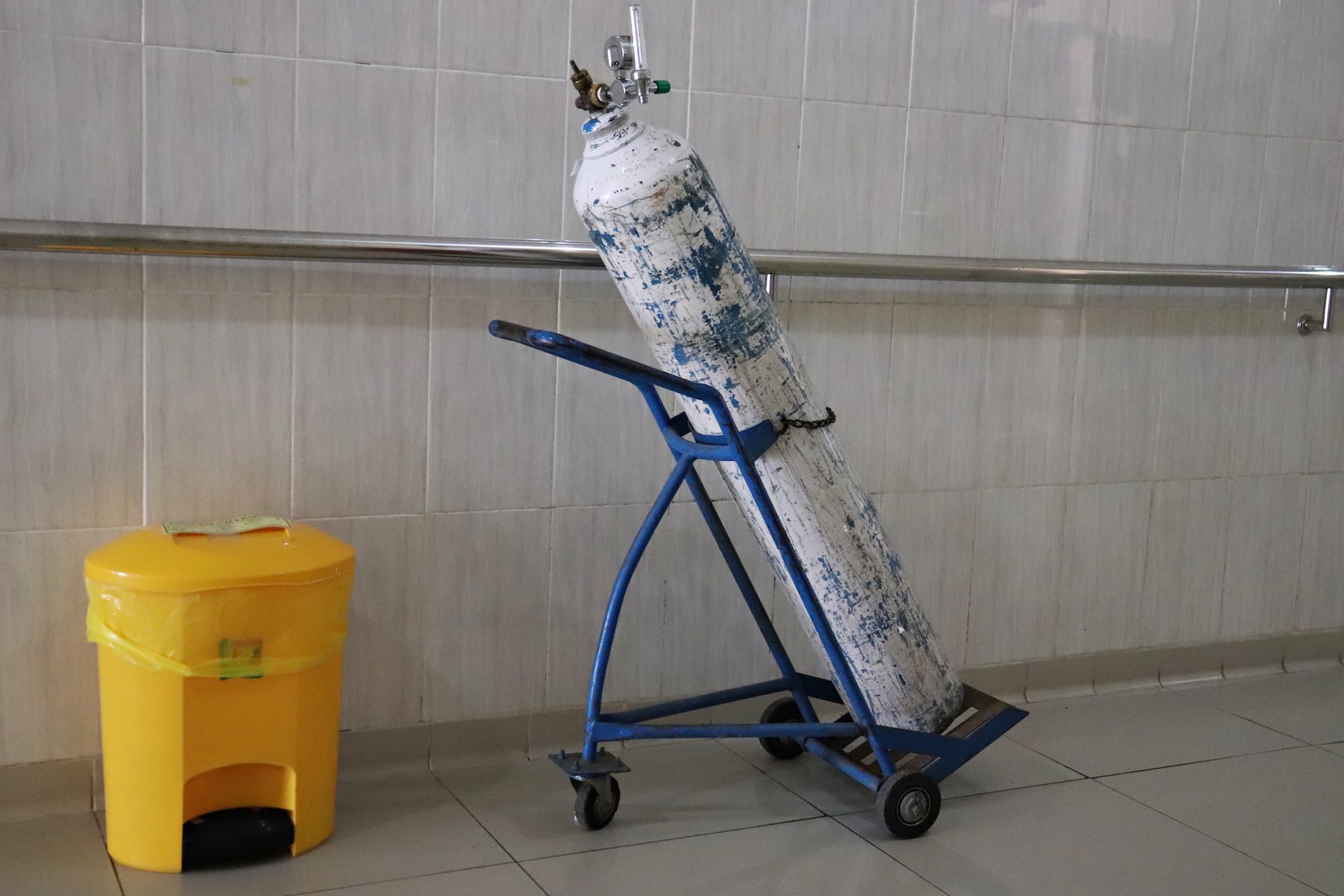 We maintain and fill our workshops with all the different types of extinguishers.  We also have a hydrostatic test station and filling station for all your different types of cylinders.
Portable fire extinguisher rental
If you're an event planner, the rental of portable extinguishers could be the solution for you! Eliminate maintenance and storage costs that come with purchasing equipment.  We offer delivery and pick-up which means less work for you!