CO2/NITROGEN FILLING STATION AND HYDROSTATIC TEST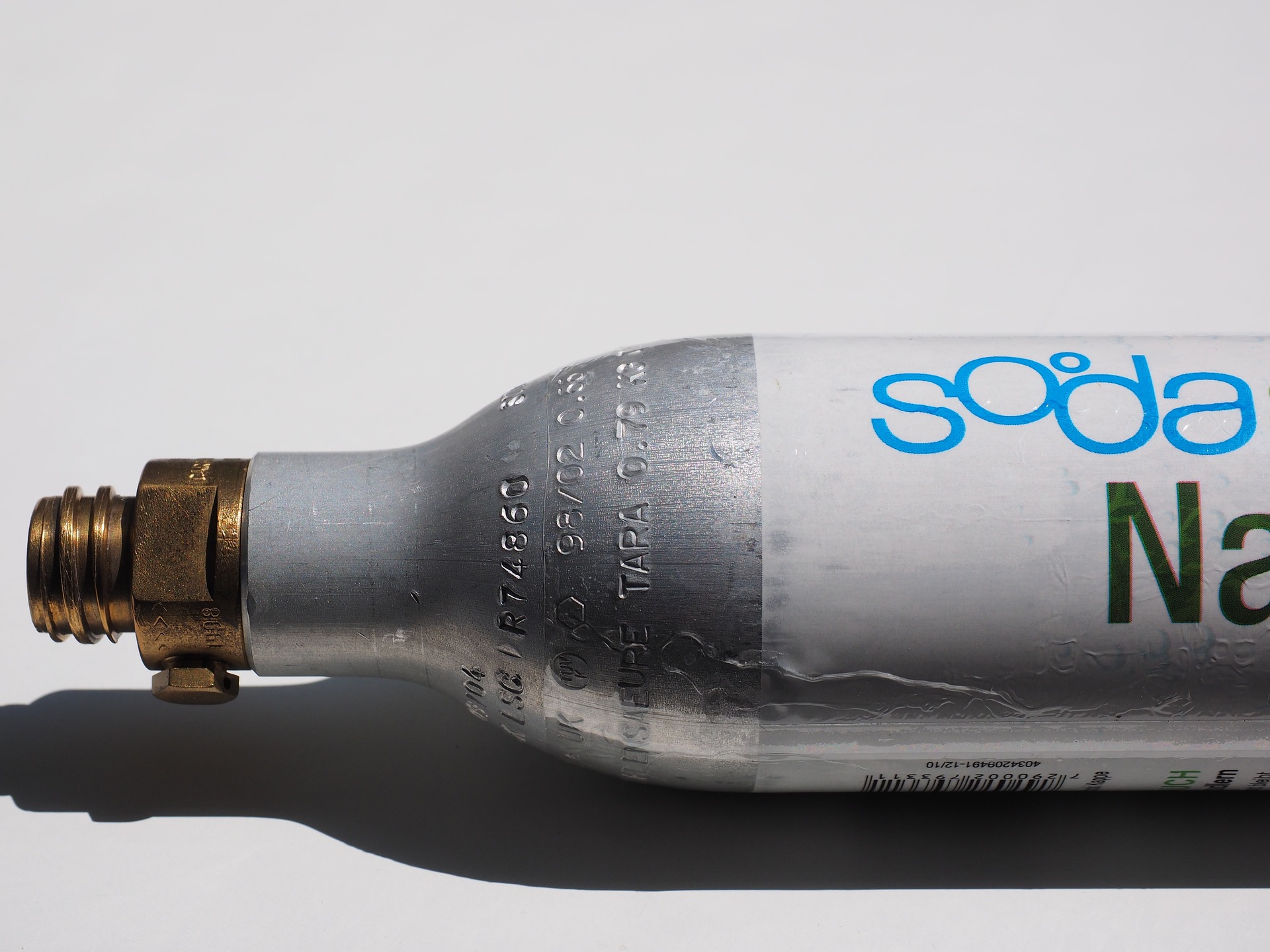 Co2/Nitrogen
Pyromateck is the place to go for your co2 and nitrogen refills (sparkling water, aquarium and paintball).
Call us or come check out our very competitive prices on 5, 10, 15, 20, 30, 50 or 75 pound refills. We look forward to hearing from you!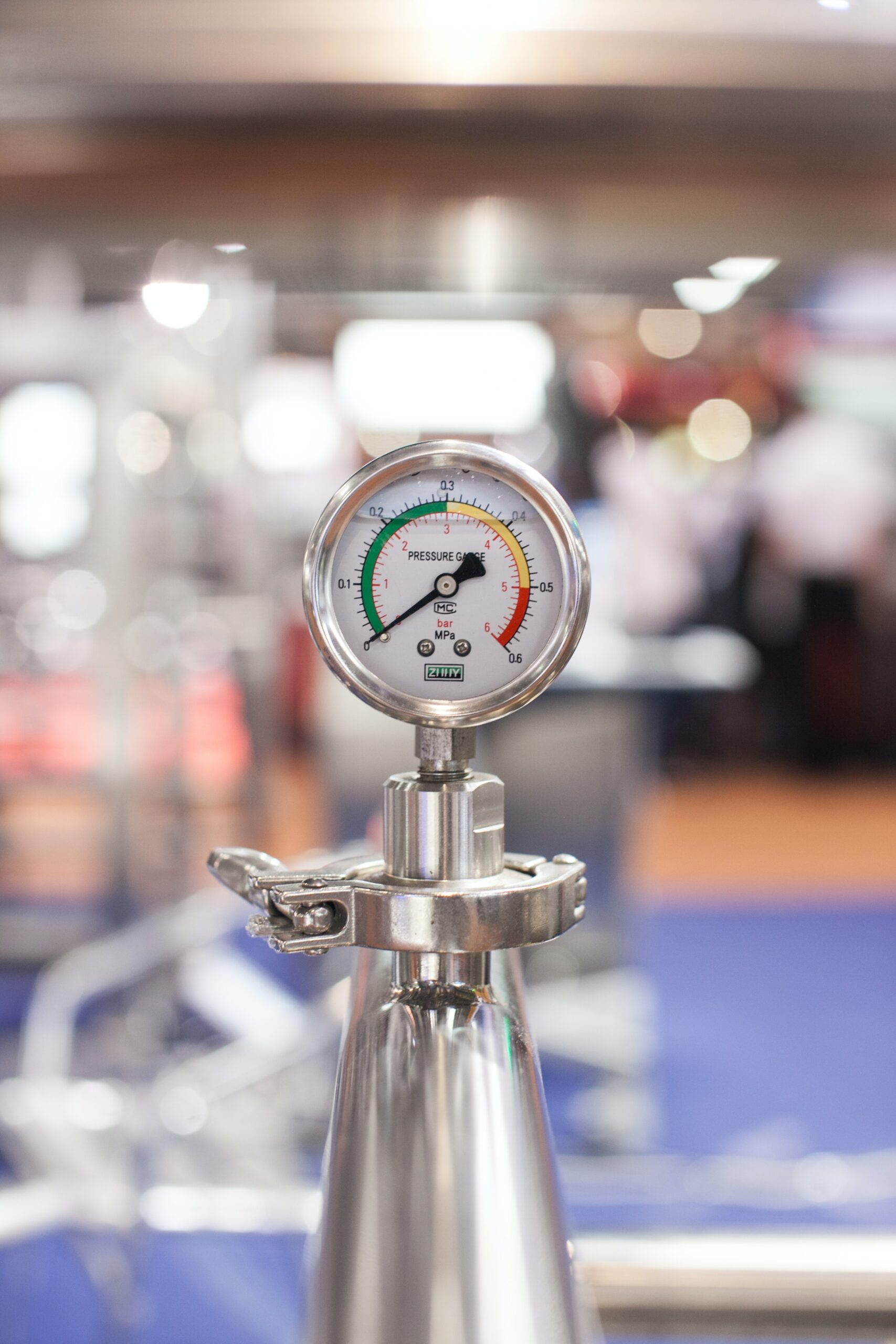 Hydrostatic Testing
Our qualified technicians perform the requalification of your high pressure cylinders. We test all types of cylinders (co2, nitrogen, compressed air and diving). Hydrostatic testing of these cylinders must be performed every 5 years. The goal is to check the integrity of the cylinder and identify leaks or weak spots.
Our company is registered with Transport Canada, therefore subject to the highest standards.