CO2/NITROGEN FILLING STATION AND HYDROSTATIC TEST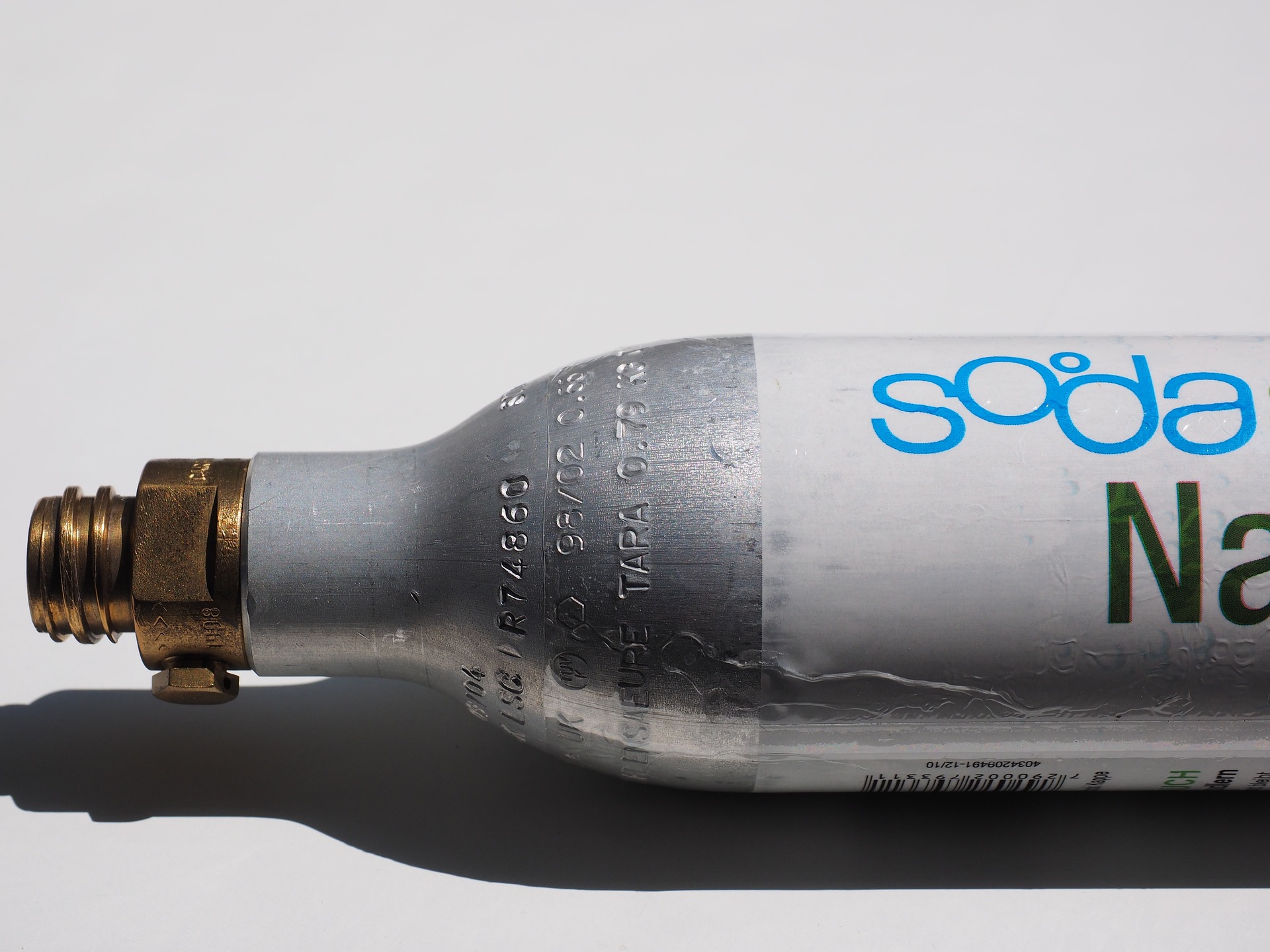 Co2/Nitrogen
We are the perfect place to fill your cylinders of all kinds. We fill the bottles with Co2 and nitrogen of all kinds (sparkling water, aquarium, paintball, diesel, etc…
Equipped with sophisticated equipment and the best prices in the region, we can fill cylinders of all capacities: 5, 10, 15, 20, 30, 50 and 75 lb. We can also fill bottles with soda (99% pure food grade). A pickup or delivery service is also available.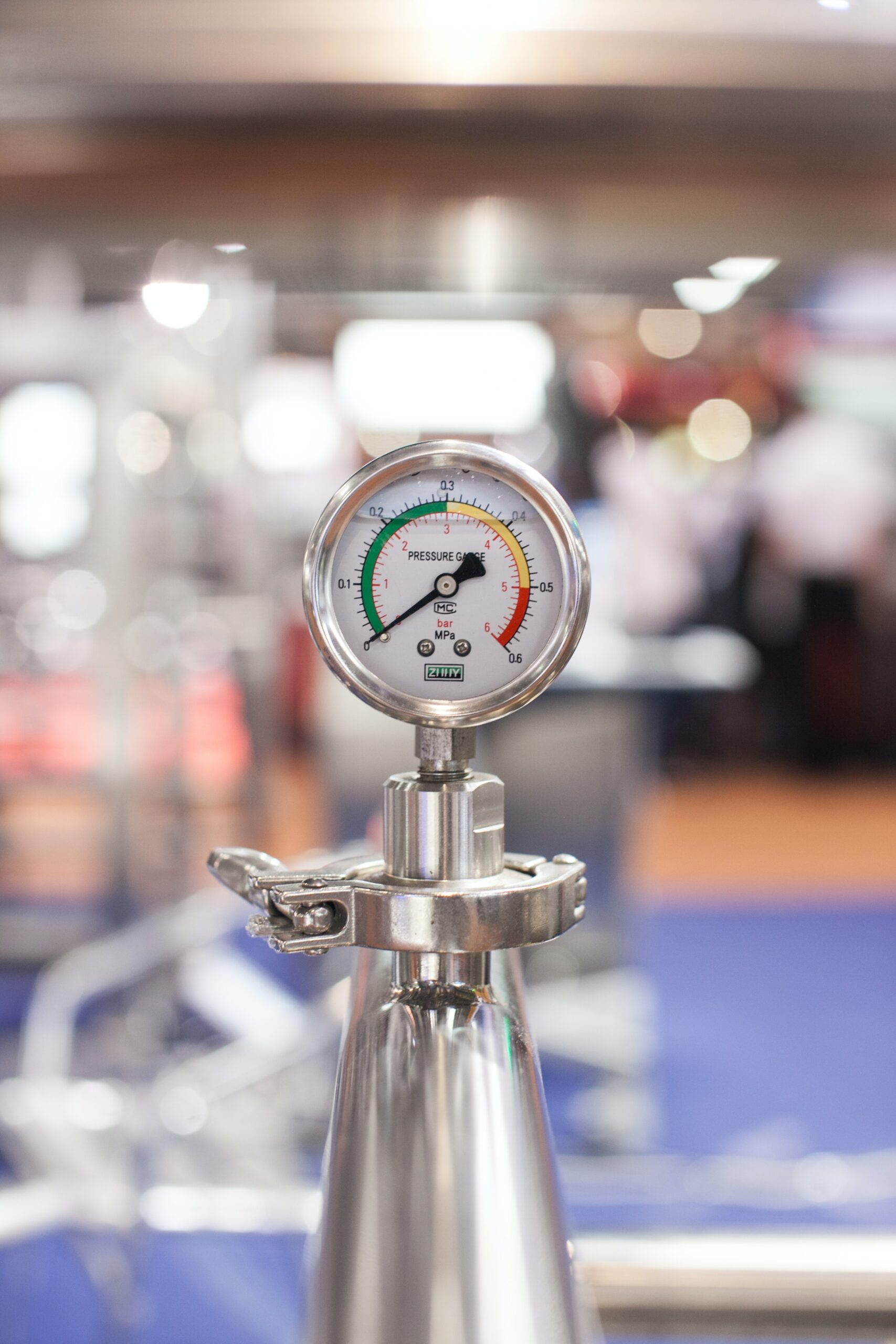 Hydrostatic Test
Our qualified technicians perform the requalification of your high-pressure cylinders thanks to our state-of-the-art equipment. We make all types of cylinders (Co2, nitrogen, compressed air, diving).
Hydrostatic testing on high pressure cylinders shall be carried out every 5 years. The purpose of this procedure is to check the expansion of the cylinder and to ensure that it is not cracked.
In addition, we take care of hydrostatic tests on high pressure cylinders. We take care of your safety and ensure that we meet the standards in force during our interventions.
Our company is registered with Transport Canada and meets the highest standards.